When you're considering making the shift from health-care to well-care, it's totally normal to have LOTS of questions. Lucky for you, we take pride in being awesome wellness educators and are thrilled to offer you a handful of convenient, self-paced, online classes to get you stated. After browsing the classes below, we expect that you'll have lots more questions, and we're happy to help you! Please connect with the person who directed you to this site, or if you can't recall who that is or if you don't already have a personal wellness coach, send us a message and we'll be happy to help you out!
When you're ready to join our team and begin your wellness journey, we are pleased to offer our Members exclusive access to online discussion groups, access to over 20 additional self-paced online courses, training videos, loads of DIY recipes and printable project maps, and of course, one-on-one assistance very step of the way!
When you're ready to join us as a Member, please reach out to the person who directed you to this site. If you found us on your own and don't already have a wellness coach, we'd love to help you!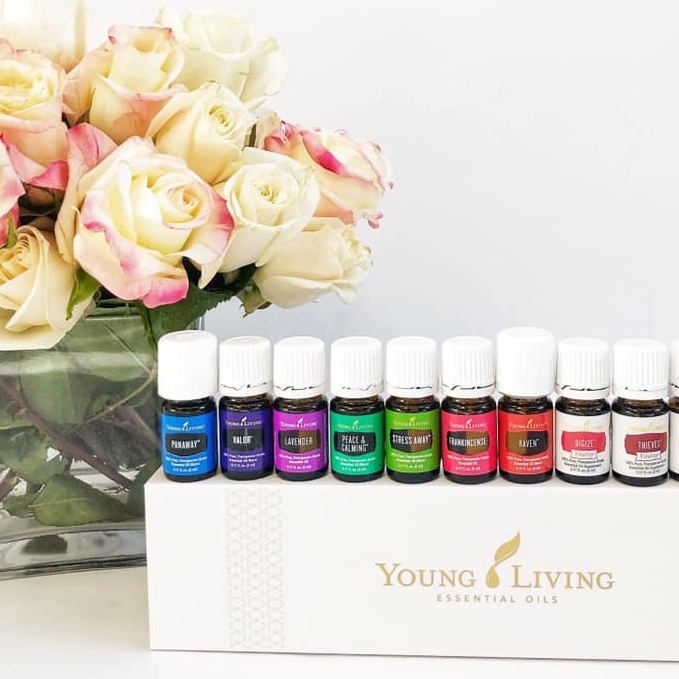 Introduction to Essential Oils
The shift towards natural wellness is happening and you have the opportunity to be a part of it. Are you ready to hear how simple it is using the power of plants?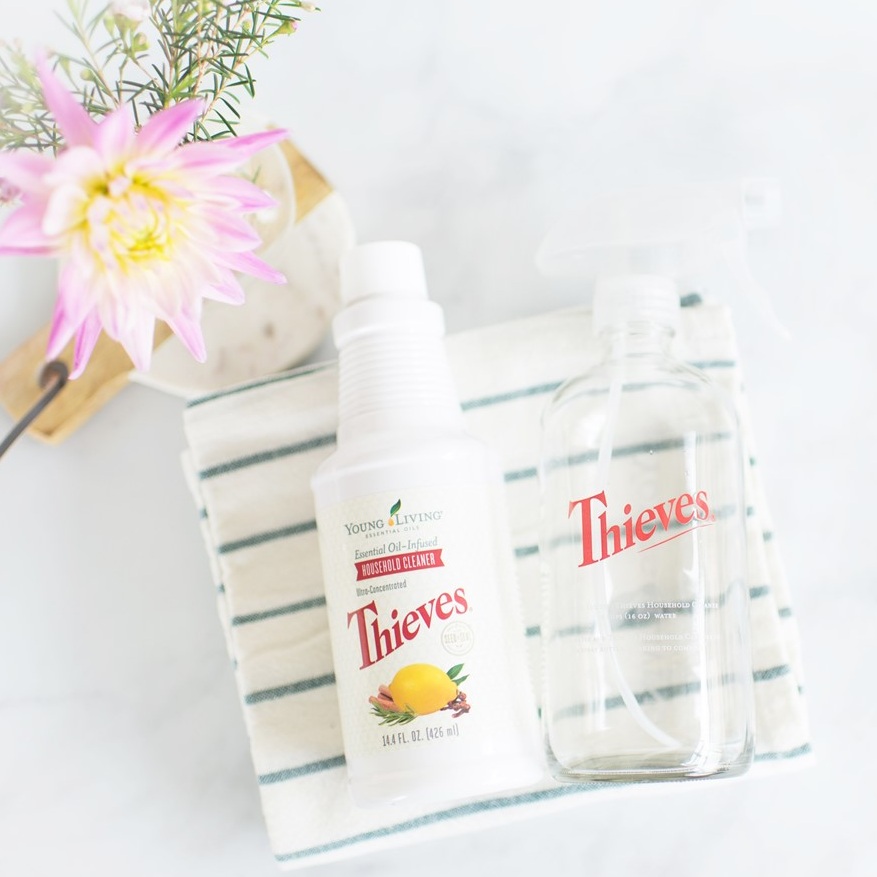 In this class, we will share some shocking news about what is lurking in your cabinets and give you safer alternative options from Young Living's Thieves line. We'll even throw in a few bonus DIY recipes!
Young Living's powerhouse antioxidant drink NingXia Red is not only convenient, but delicious! This class will cover all the amazing benefits of Ningxia Red and give you tips, tricks, and recipes for making it a part of your family's daily regimen.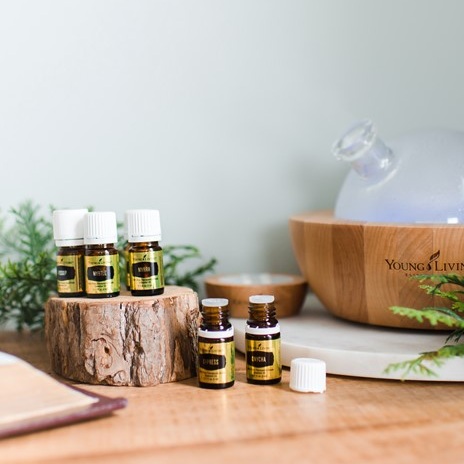 Historically, essential or aromatic oils were used by Egyptians as early as 4500 B.C. Scripturally, oils appear in the Bible time and time again, often referencing olive oil, but also the ten oils we are about to explore.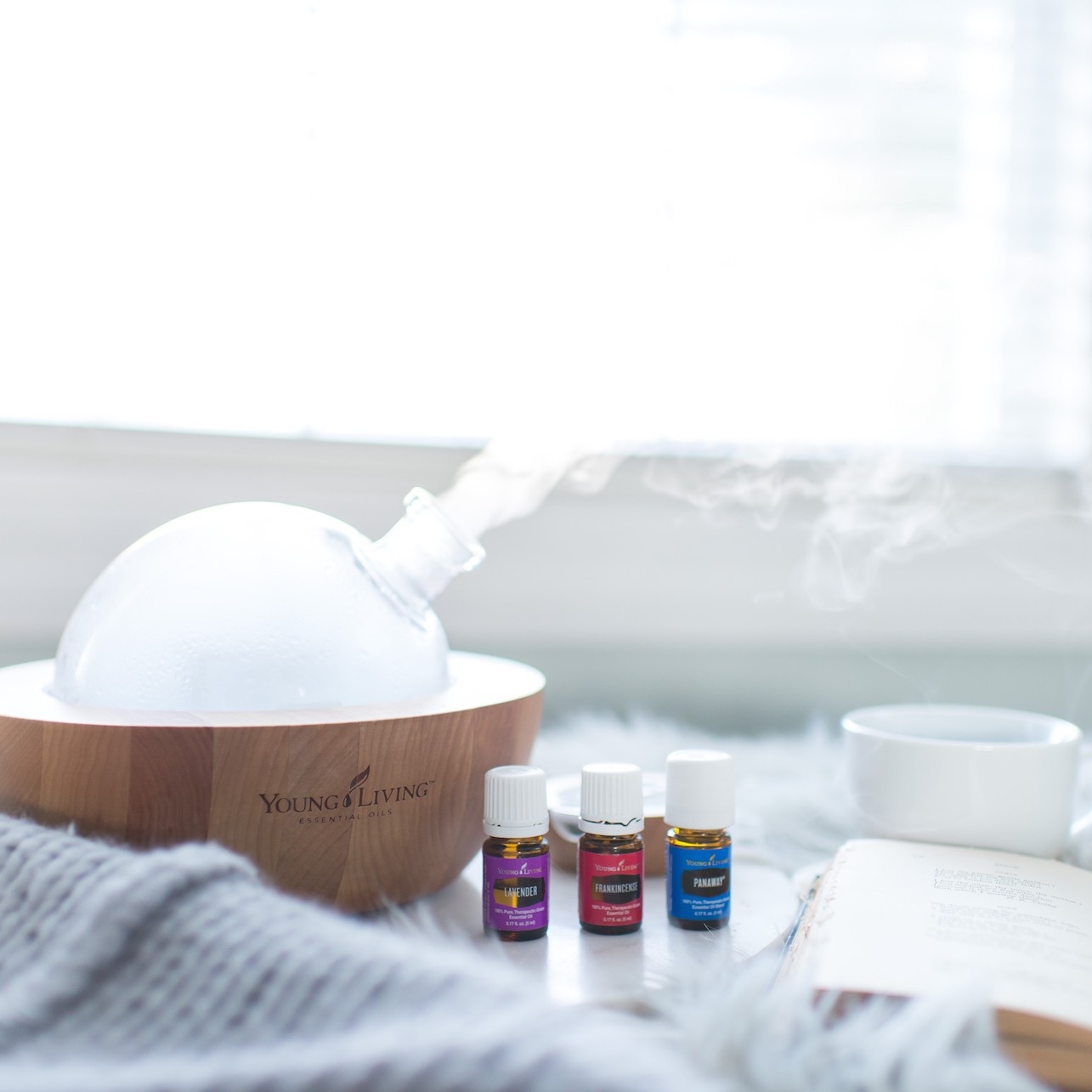 Self Care with Essential Oils
If we want to be able to show up as our best selves to get the most out of life and serve the people we love, self-care is incredibly important. This class will give you the knowledge and tools to help you relax, get good rest, and support your body systems so you stay healthy all year round.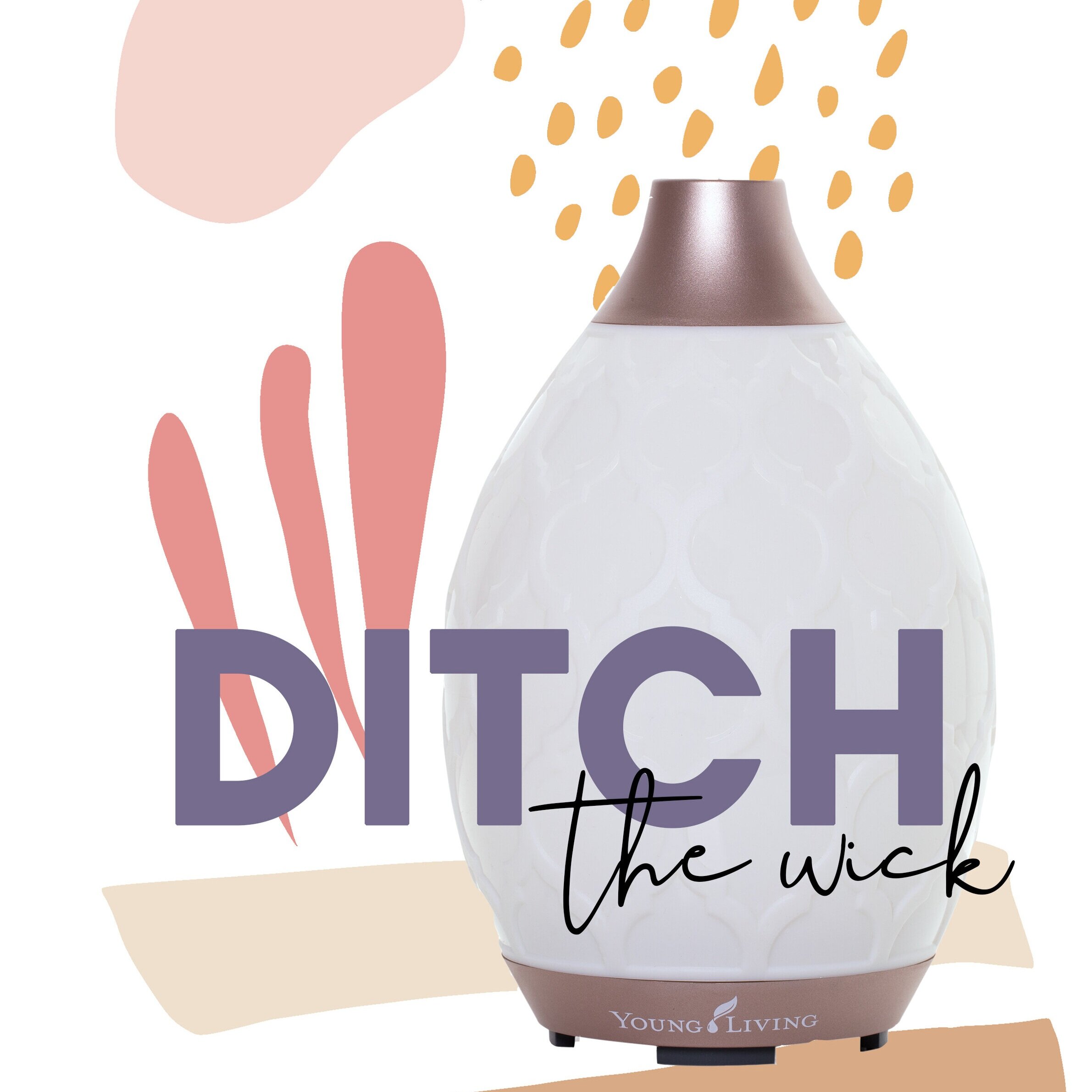 Most of us love the warm cozy feelings we get from burning beautiful scented candles, but did you know the hidden dangers lurking in those candles? In this e-book we'll help you learn a bit more about the health hazards associated with candles and we'll teach you how to start crafting your new favorite home scents using essential oils!